NewBreak Media
Tailor-made digital marketing services. For the business that's ready for more. We're here to provide insight and options – a custom marketing strategy to fit YOU.
Your brand. Your product. Your dreams.
Let's plan your next-steps together and get you to your business goals and beyond.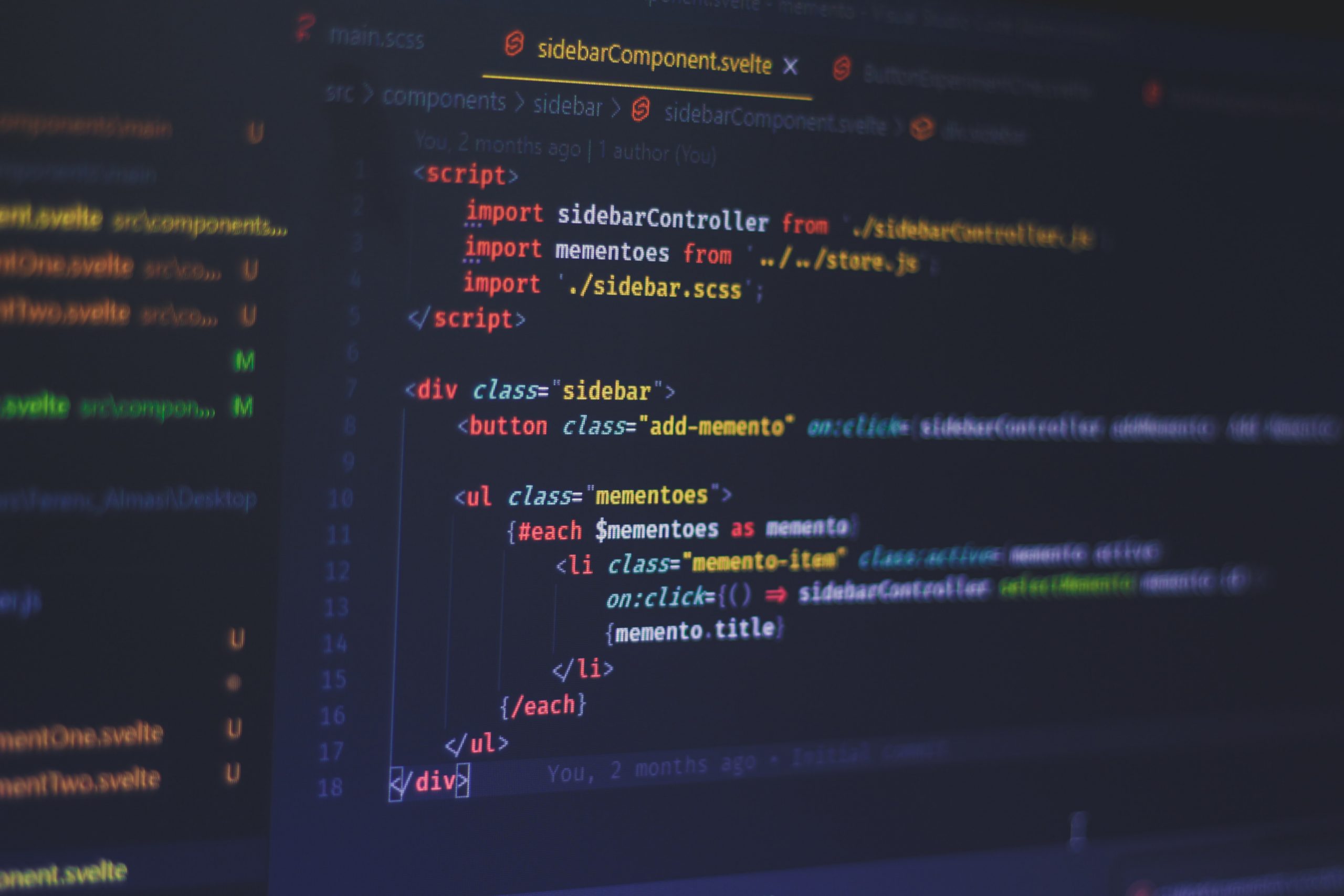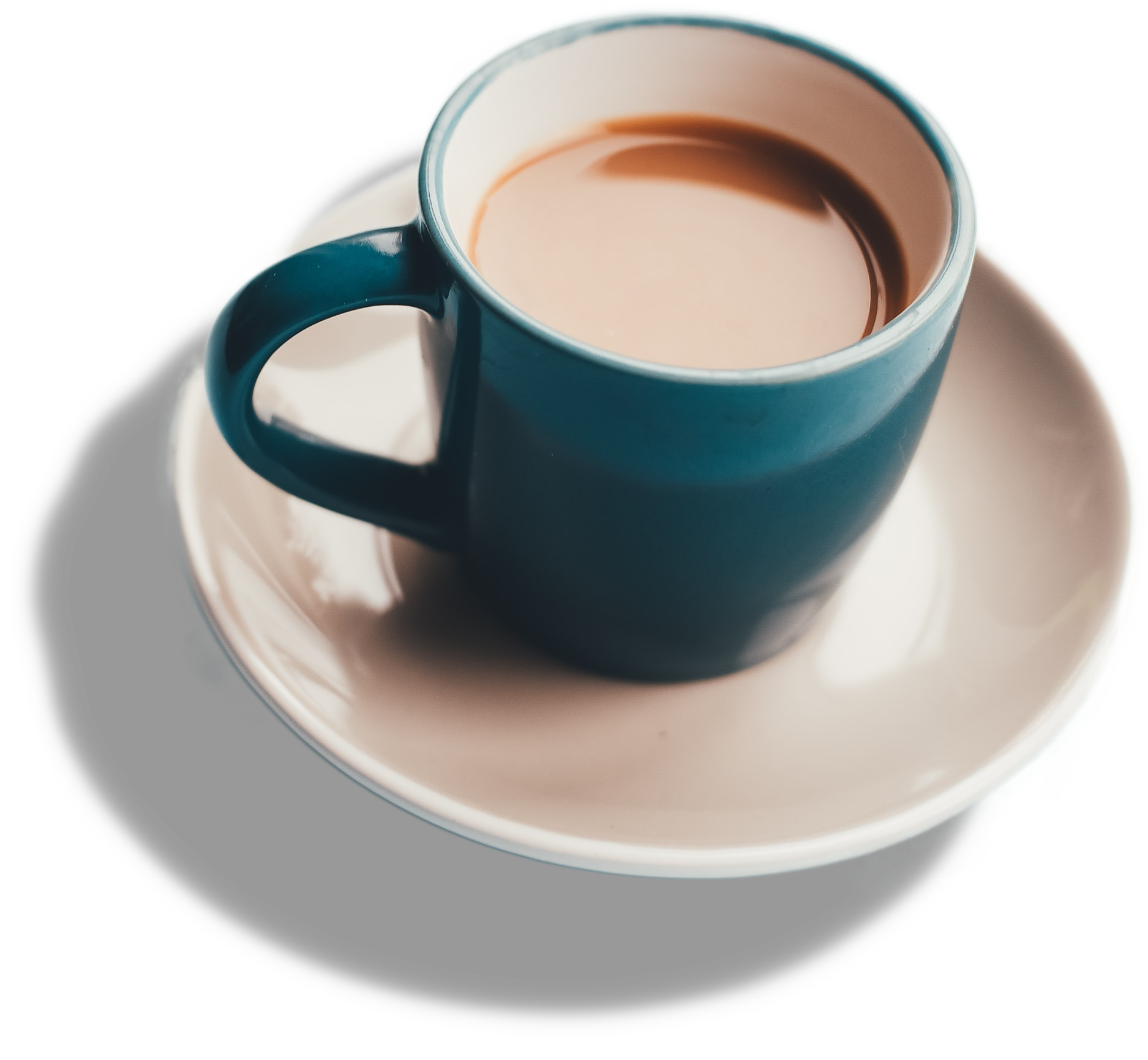 Wordpress Web Development
We build WordPress sites that are secure, scalable, responsive, and completely customized to your business. Our goal is to offer you a tailor-made solution to accelerate your brand and drive revenue by increasing customer engagement and streamlining the path from curiosity to contract.
Starting at $2500
Get Free Quote
Secure Cloud Hosting
Exclusively to our WordPress clients, we offer affordable hosting on a secure, private server, custom-designed on Digital Ocean's Developer Cloud. Includes complete, weekly backups, so you don't have to worry about the security and stability of your site. Experience fast, care-free hosting with virtually zero down-time.
Starting at $10/month
Get Free Quote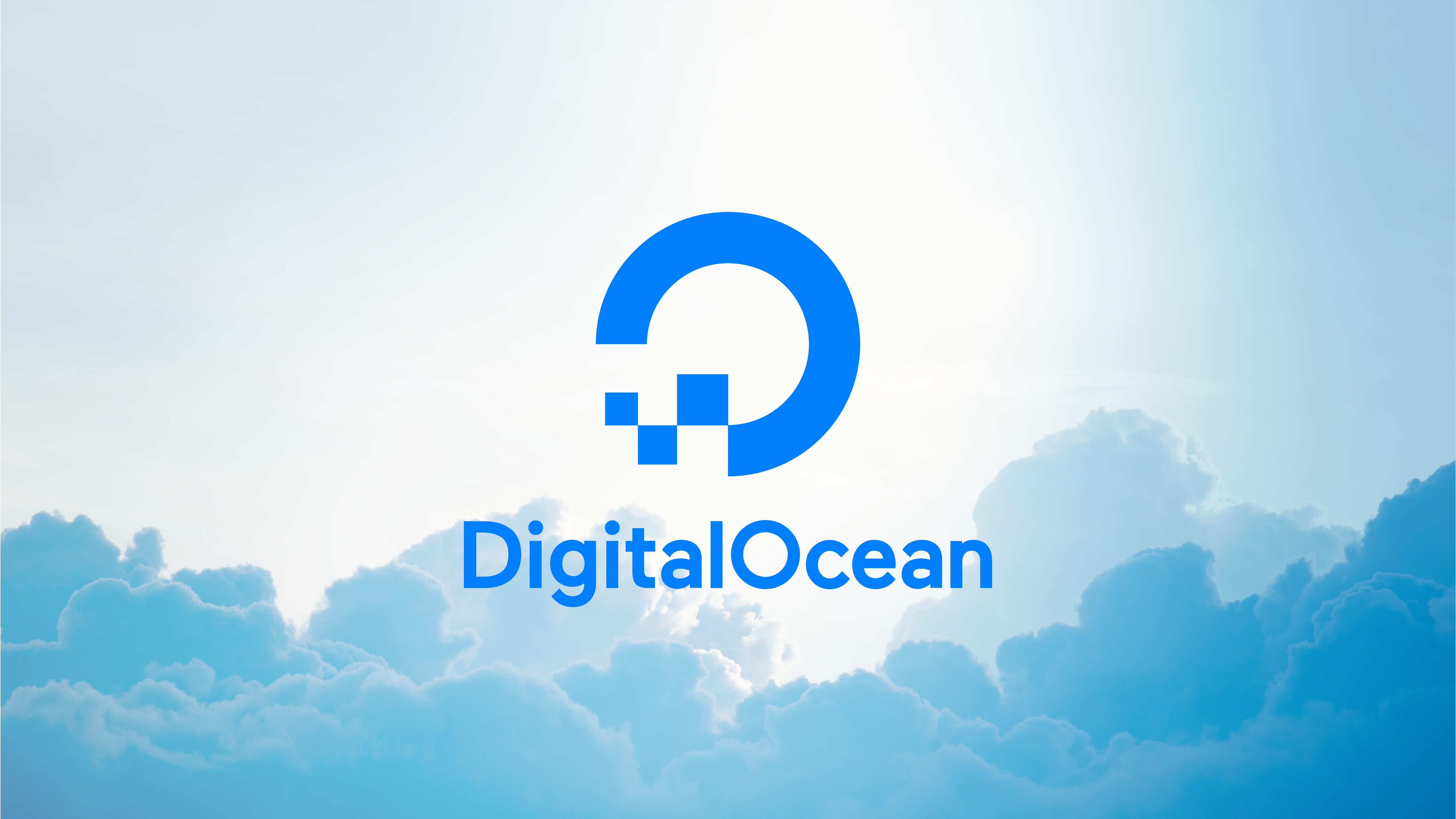 Graphic Design & Branding
Quality Designs to bring your brand to life and raise your business platform to the next level. Visual content drives faster conversion and increases ROI far beyond word alone. Don't get lost in the noise. Invest in an identity that captures an audience and stands firm in your business market.
Get Free Quote
Web Photography & Videography
We live in a visual world. Don't let only words do the talking. Get quality photography and videography and accelerate consumer engagement across all your marketing platforms.
Get Free Quote